Great Scott Gadgets
Free Stuff, May 2018
---
We sent Oleksandr Tytko a HackRF One. He is studying at Lyceum No 1, Chernivtsi, Ukraine. He and his classmates plan to use the HackRF One to learn about SDR and to write and test their own code. He is also very enthusiastic about starting an open source project studying the influence of radio frequencies on plants and people. He sent us a picture of the greenhouse in his local Botanic Garden where he plans to do the research: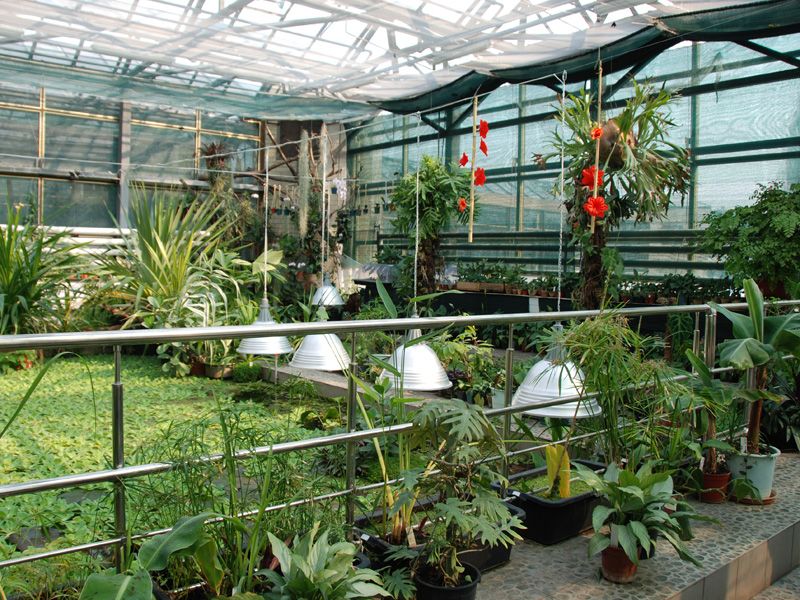 Dan Groeneveld is an instructor at Northland Pioneer College in Show Low, Arizona. He is going to be teaching net security and pentesting courses this autumn, so we sent him some Throwing Star LAN Tap Kits. He is looking forward to teaching his students LAN Tap principles and soldering basics. We can't wait to see pictures of them in their lab.
If you'd like to submit your project idea for consideration to receive free hardware from Great Scott Gadgets, please visit the Free Stuff page and send us a message!