Free Stuff, January and February 2018
Drumroll, please! The free stuff recipients for January and February were:
Rushabh Vyas, who is a graduate student at the Purdue School of Engineering and Technology, IUPUI, is receiving four LAN Tap Throwing Star kits for use in his digital escape room projects and in his cybersecurity group, TheDen.
His current forensics class is using a bomb-defusal scenario. He reports: "End goal for the forensics students is to be able to get access to Arduino code (by completing various forensics tasks such as steganalysis, data decoding, and artifact analysis), analyze the code, and be able to cut the correct colored wire for defusal in ~60 minutes."
Check out Rushabh's links here:
We sent a HackRF One to the University of Toronto Aerospace Team, Space Systems Division. They are a team of 40 undergraduates who are working on an open source CubeSat for carrying out microbiology experiments in space! Their first satellite, HeronMk II, is slated to launch in early 2020.
One of their team leads, Siddarth Mahendraker, tells us:
"We plan to use the HackRF to build a programmatic interface to our radio communications system, in conjunction with GNURadio. This will make it significantly easier for us to test our on-board computer systems, downlink payload data, and integrate and test additional satellite subsystems"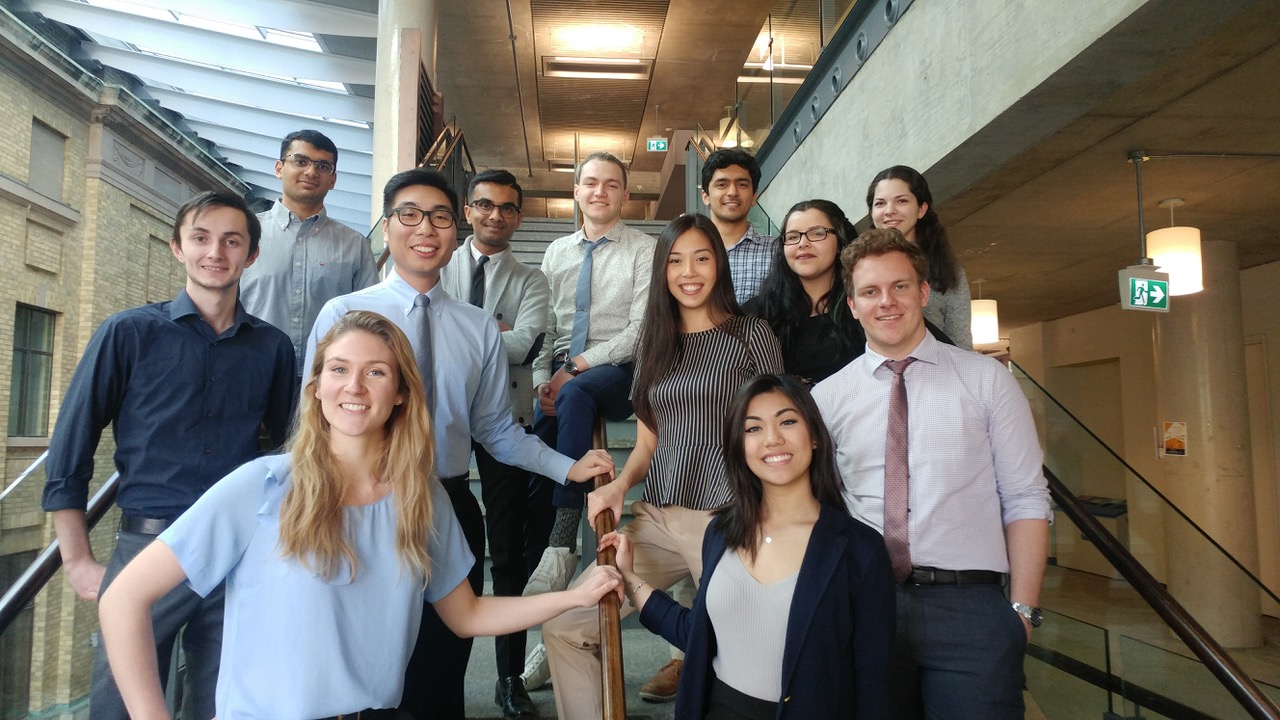 HERON Mk II is a 3U Cubesat designed and built by the Space Systems division of the University of Toronto Aerospace Team to perform sophisticated microbiology experiments in orbit. The organism of interest is C. Albicans, a yeast that is commonly found in the human gut flora that may undergo changes in its virulence and drug resistance when experiencing microgravity.
Here is their website:
https://www.utat.ca/space-systems/
We also gave away two HackRF Ones in February:
One went to Brian Granby, a PhD student at Liverpool John Moores University. He is doing security research, conducting a study into emerging sensors technologies; with a particular focus surrounding network security of RF connected devices. His main focus is on the potential threats of residential and commercial gas supplier technologies found in smart meters.
The other we are sending to Sudip Kar of Bangalore. He is going to use his HackRF One to introduce SDR to small village schools by helping them to set up their own weather stations that can track NOAA satellites. He is going to send us pictures after the students finish their year-end exams and start using the HackRF later this spring.